Redefining Your Space
(03) 5381 0734
Unveil The Magic of Colour in Your Home and Business
Get in touch
What We Offer
Residential Painting Services
Thinking of revamping your home? We provide comprehensive residential painting solutions tailored to your unique tastes. Our experienced painters are adept in theme consultations, ensuring that your home is not just a building, but an extension of your personality.
Commercial Painting Services
Your business deserves a stunning exterior and interior to make those vital first impressions count. We understand the balance between aesthetics and professionalism, allowing your company to resonate with both clients and employees alike.
Lead Paint Removal
Safety is paramount. Our team has the knowledge and the tools to safely remove hazardous lead paint from your property. Trust in our expertise to handle this dangerous substance, ensuring a safer environment for everyone.
Specialised Strata Painting
Need to paint just a part of your property? Our strata painting services offer flexibility by focusing on specific sections of your residential or commercial space.
Learn more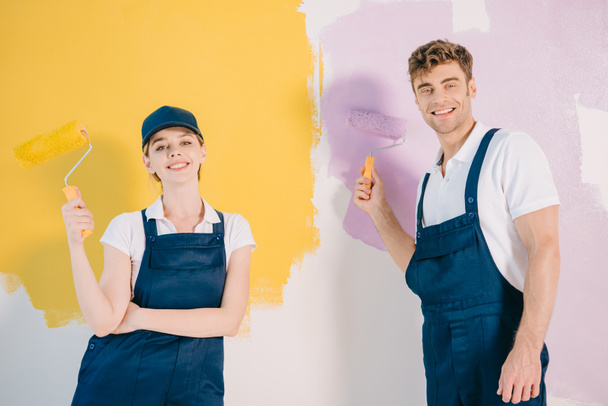 Ready to begin your painting project? Look no further than Newcastle Premier Painters for your residential and commercial painting needs.
Work to fit your timetable
Why Choose Newcastle Premier Painters?
Quality Guaranteed
Our team comprises skilled craftsmen, honed through years of experience in the painting industry.
Affordable Rates
Quality shouldn't break the bank. We offer top-notch services at prices that are kind to your pocket.
Free Consultation and Quotes
Take advantage of our no-obligation consultations and quotes. We visit your property to provide an accurate estimate, ensuring you know what to expect from us.
Tailored Services
We personalise our services to match your exact requirements. Our flexibility ensures that we cater to a broad range of painting and decorating needs.
Learn more
Choosing the right painting contractor can be a labyrinthine task. You may find a horde of services that look similar but offer varying levels of quality and price. At Newcastle Premier Painters, we strive to make that decision easy for you. But why take our word for it? In this blog post, we'll dive into …
Read more